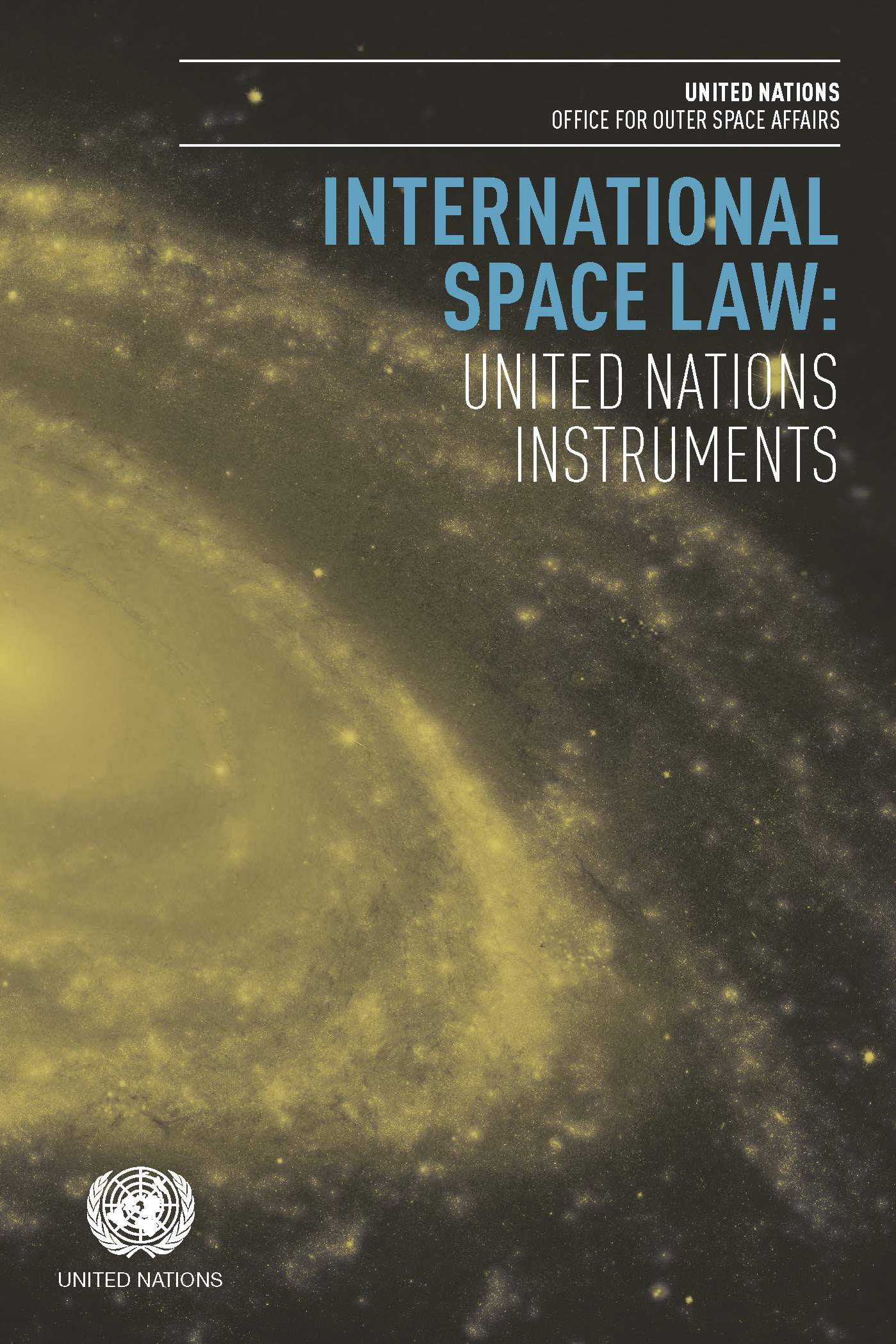 In a recent Moth broadcast, NYU's Tisch School of the Arts graduate Laura Gilbert bravely recounted a (hilariously) personal and poignant story in which her rooted anxieties drove her to accidentally/not accidentally fib about her life while she was attending a dinner function for recent law school graduates. She herself was not one of the graduates, but her point is as well taken as if she were; if we learn more failing than succeeding, why aren't we talking more about our failures?
As we speak, Omicron sweeps, Leonard the Christmas Comet surges and families are amidst the annual migration for the holidays. Although the spirit of the holidays (i.e. Laura Gilbert) fiercely tries to predominate, familial conversations can drift, bringing to mind memories that have lingered, sometimes piercingly. There is after all a reason movies like Meet the Parents exist. As the conversation evolves from lopsided tennis head-to-heads (e.g. Nadal 17-0 vs. Gasquet) to overly impressive resumes, to those rich kids on instagram, to female journalists in India being falsely offered jobs at Harvard University; it bears considering whether the information deluge may be negatively contributing to those old memories.
Here in Boston, MA, few would argue against the high prevalence of gleaming resumes. Yet curiously in more hushed tones, many of the gleam readily admit to a feeling of imposter syndrome – a state that can cling for years despite objective success. "Fake it 'til you make it" seemingly prevails in our society. But what if the framework leading to that resume were communicated and discussed? Could revisiting the struggle help?
Melanie Stefan, a prior postdoc in neurobiology at Cal Tech ruminates on fellowship applications, where "…an applicant might be successful in only one out of every seven tries." Perhaps, she argues, creating a CV of Failures (which should be six times as long as your CV) could help others cope with the societal expectation of effortless success. Johannes Haushofer, a Professor at Stockholm University agrees, having published his own CV of Failures (below) where his final line states tongue-in-cheek that "This darn CV of Failures has received more attention than my entire body of work."
Seems like it can help others, but what about the person themselves? The answer begins to reveal itself in a study that involved teaching separate groups of high school students about famous individuals in science that struggled greatly. Their science grades pre- and post- were then assessed.
This NSF supported study published by Xiaodong Lin-Siegler et al. provided evidence that high school students (especially those with the lowest scores) significantly improved their science grades when presented with narratives illustrating that individuals like Albert Einstein, Marie Curie and Albert Faraday encountered intellectual (e.g. Curie's failed experiments) and/or personal struggles (e.g. Einstein's escape from Germany as a Jewish man). The kicker is that scores in the group who only learned about the Nobel Laureates' successes, actually declined.
"When kids just think Einstein is a genius, then they believe they can never measure up to him. Many kids don't know that all successes require a long journey with many failures along the way."

Xiaodong Lin-Siegler (to Science Daily)
Whether art, sport, science or humanities everyone desires to contribute, and the route there could be made smoother through honest, open discussion of our struggles. As such it'd be far more heartening this holiday season to see humanity trending more towards a Star Trek universe as opposed to a Star Wars (our problems at this point favor a Trek based approach). But I digress. Given the pandemic isn't doing us any favors this Christmas Day, the initiative will have to be a true grassroots effort. As you sip your morning brew with the family by the fireplace, try bringing some of Laura Gilbert's true holiday spirit to you and yours.
Analogous Tangents